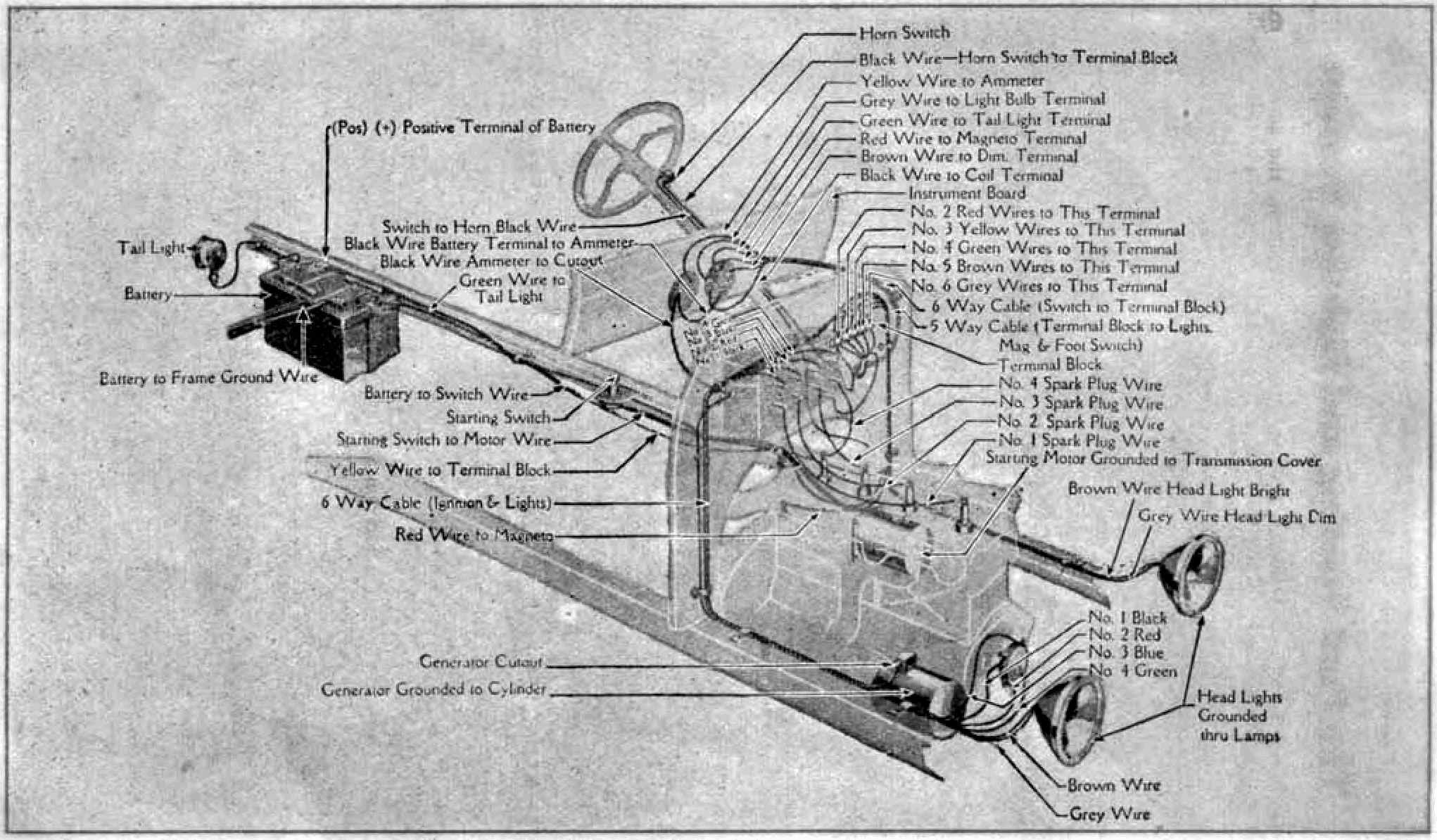 In the 1920s, a Ford Model T had less than two dozen wires with a total length of around 15 feet. By the 1940s, the average family car had over 50 wires with a total length of 150 feet. Today, a typical luxury car has more than 1,500 wires that when laid end to end stretch more than a mile.
This trend of adding more and more wiring to automobiles shows no sign of slowing down. In fact, wires are becoming more critical to a car's functioning. No longer are they simply powering a radio or windshield wipers, but an entire infotainment system, critical safety features and an onboard computer.
As electric and autonomous vehicles become more prevalent, the total wiring per vehicle will be nearly two miles long.
You don't have to imagine what managing that amount of wiring entails. We've all seen the rat's nest that can form when wires aren't properly managed and in vehicles, especially EVs and autonomous cars, poor cable management can be dangerous.
That's why the wire-fastening systems used in today's EVs do more than just keep cables secure, they guard against the fire risk that comes with the higher voltages used to charge and move an EV. They're made with flame retardant materials and tested against rigorous international standards, such as UL94-V0, to ensure passengers are kept safe when all else fails.
And, they're more than a safety feature. With the lack of noise from a combustion engine, the noise of jostling cable bundles becomes more prevalent (we've all heard that annoying, repetitive clicking in an older car). It's the system of fasteners, made with high-performance materials, helps keep the noise down and the ride pleasant.
To meet these critical safety and functional challenges, automakers are turning to nylon 66 as their material of choice. With its superior ductility, thermal stability, strength and flammability protection, nylon 66 meets the toughest fastening requirements today and well into the future.
Ascend offers a full portfolio of specially formulated Vydyne® and HiDura™ engineered plastics and resins for automotive fasteners. Learn about our cable tie and fastener solutions at ascendmaterials.com/cableties.