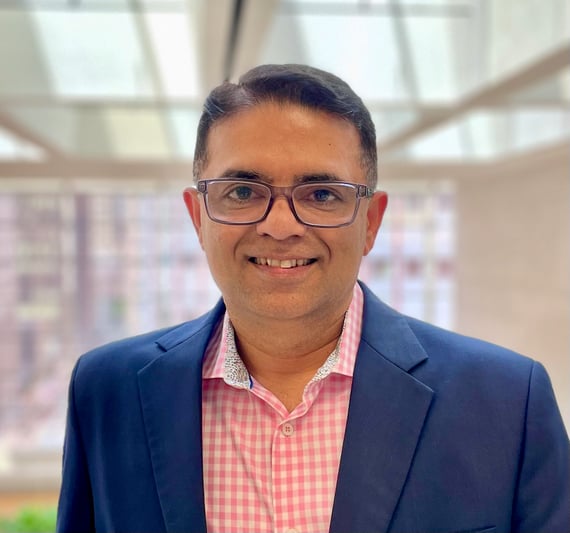 As we continue to grow our global presence, one area with a lot of potential for us is India. With our upcoming acquisition in the country, we need the expertise to identify new opportunities and grow our presence in one of the fastest growing markets in the world.

Dharm Vahalia has been named country managing director for India. In this new role, he will help expand our business and grow our customer opportunities in South Asia.
Dharm joined Ascend in 2012 as a global marketing director for our engineered materials business. Since then, Dharm has held a number of senior management roles in the company, including his most recent as senior director of corporate strategy where he was responsible for driving inorganic growth opportunities for Ascend.

Dharm's career in the industry began in 1996 with positions in manufacturing, R&D, sales and strategic marketing. Dharm gained over 25 years of relevant business experience with leadership roles at GE Plastics (now SABIC), Honeywell, and FMC before joining Ascend.
Dharm holds a bachelor's degree in automotive engineering from the University of Mumbai, a master's degree in plastics engineering from the University of Massachusetts-Lowell, and an MBA from the University of California-Berkeley.

Congratulations, Dharm!