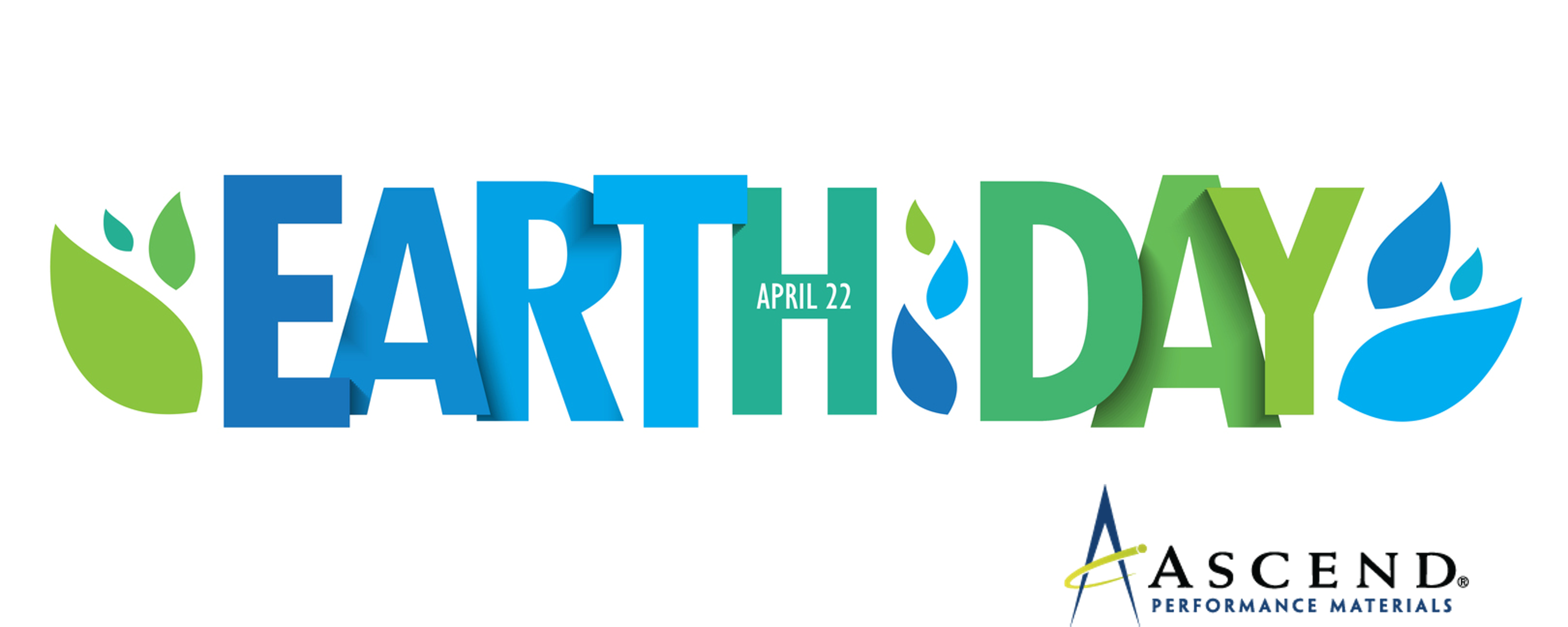 For the past 52 years, Earth Day has reminded us that caring for the environment through waste and emission reductions, efficient use of resources and preservation of natural habitats is an important endeavor. We have made considerable progress, but we are consistently reminded that we can and must do better.
This year, the theme of Earth Day is Invest in Our Planet and Ascend Performance Materials is investing hundreds of millions of dollars to become better stewards of the natural world around us. We are committed to dramatically reducing our emissions and waste and improving our use of resources across our operations.
Our investments this year are only the beginning. We have set aggressive targets and are adopting industry standards to keep us accountable to those targets.
And for us, sustainability is not just about reducing our environmental impact. It is also about supporting the people who work with us, our neighbors and ultimately the people who rely on the products we produce every day to keep them safe, healthy and in modern living conditions.
In fact, we see our entire company's purpose as producing performance materials that improve the quality of life today and inspire a better tomorrow. We strive every day to fulfill that purpose by having careers that grow, supporting communities that thrive, innovating products that advance humanity and operating without compromising safety, the environment or the success of our communities.
Earth Day reminds us that we have a lot of work to do and affords us the opportunity to celebrate the progress we have made thus far!