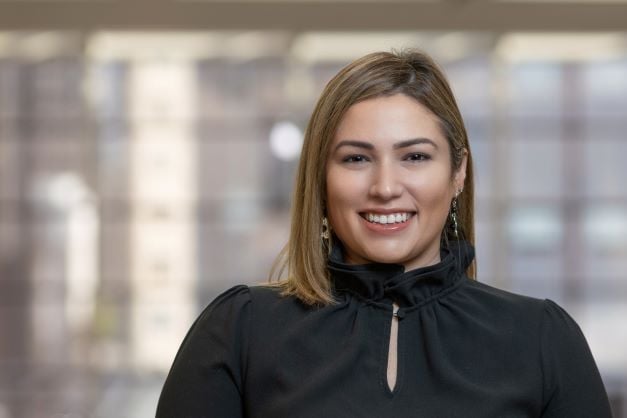 As we expand our global footprint to serve our customers locally, we know it's our people who matter most. As our acquisition in San Jose Iturbide nears completion, we're proud to announce the appointment of Lourdes (Lulu) Alvarez as country managing director for Mexico.
Lulu will help lead our growth in the country and drive our business in Latin America. She will be based in Mexico and report to the senior vice president for polyamides, Isaac Khalil.
Since joining Ascend in 2017, Lulu has served as a specialty chemicals business development leader and helped grow our specialty chemicals business, especially in Latin America. Prior to joining Ascend, she served as a regional leader for Clariant and in various roles at Baker Hughes.
She holds a bachelor's degree in mechanical engineering from the Central University of Venezuela and a master's degree in petroleum engineering from the University of Tulsa.
¡Felicidades, Lulu!