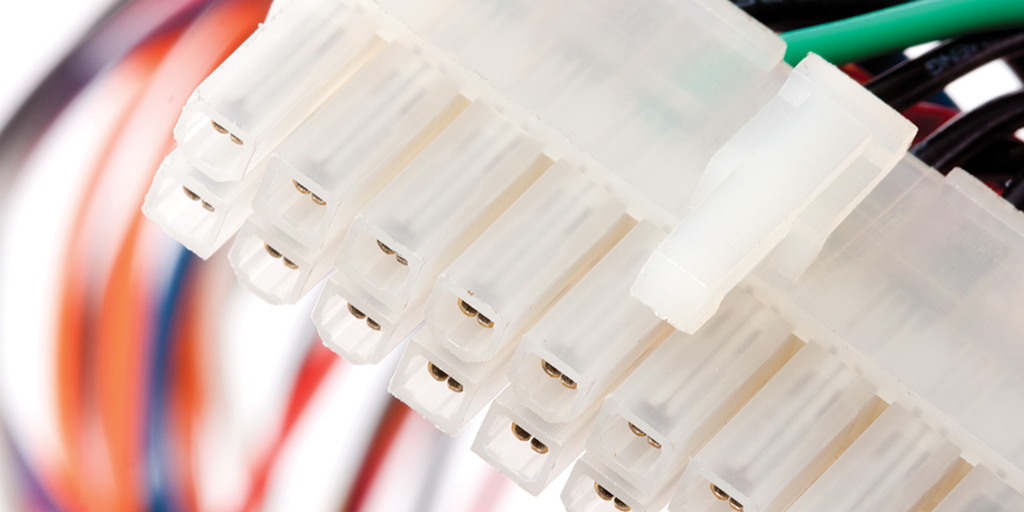 Ascend now offers one of the broadest portfolios of PA6, PA66, and specialty PA materials in the industry. We continue to expand our portfolio through development of new innovative compounds and resins and through acquisition of industry leading technologies and world class production facilities.
Our primary focus is delivering to our E&E customers materials that meet the toughest design and functional challenges while maintaining a focus on safety, sustainability, and design freedom.
For the past two years, we have been expanding our portfolio of flame-retardant materials with leading technology in non-halogen FR additives and heat stabilizers. With the recently acquired assets of Poliblend, Essetiplast and Eurostar, we've added compounding and masterbatch capacity along with best-in-class FR materials and pre-colored compounds. We also added additional compounding capacity in Suzhou, China.
These acquisitions dramatically expanded our portfolio and allowed us to locally produce new solutions for our customers across the globe.
Safety
The centerpiece of our offering for E&E applications is Starflam®, the broadest range of PA material solutions for applications requiring flame retardancy from UL-HB to 5VA at wall thicknesses down to 0.4 mm. These materials offer excellent dimensional stability, clean processing, fast cycle times and excellent long-term heat aging, fluid resistance and corrosion resistance.
Whether your application requires glow wire performance for unattended appliances, HB or V0 flammability ratings for circuit breakers and contactors, or long term heat stability (RTI) for terminal blocks and power connectors, Ascend offers a full slate of materials designed for safety performance.
Sustainability
Molders and OEMs are continuously driving for improved sustainability in operations, in material sourcing and in long-term performance. With an eye on sustainability, Ascend has launched several key initiatives. Our FR portfolio now offers a full range of non-halogenated FR materials. We are actively developing materials with enhanced weatherability and low temperature impact performance specifically for the solar PV generation. And, in late 2021, will be launching a series of polyamides that use post-industrial and post-consumer recycled feedstocks.
Design freedom
Whether you are designing small sensors or large structural components, or you need antimicrobial properties, Ascend offers a growing range of materials that expand on our core PA technology. Our Starflam X-Linkable and flame-retardant PA66 brings dimensional stability and improved creep resistance over time with high service temperatures. Our HiDura™ long chain PA materials offer enhanced structural and temperature performance. Our Vydyne® and Vydyne HR materials offer dimensional performance and hydrolysis resistance. And our new Acteev Protect™ technology brings antimicrobial performance not only to fibers and fabrics, but to injection molded surface parts as well.
Ascend wants to be your partner in design and development of innovative high-performance materials.